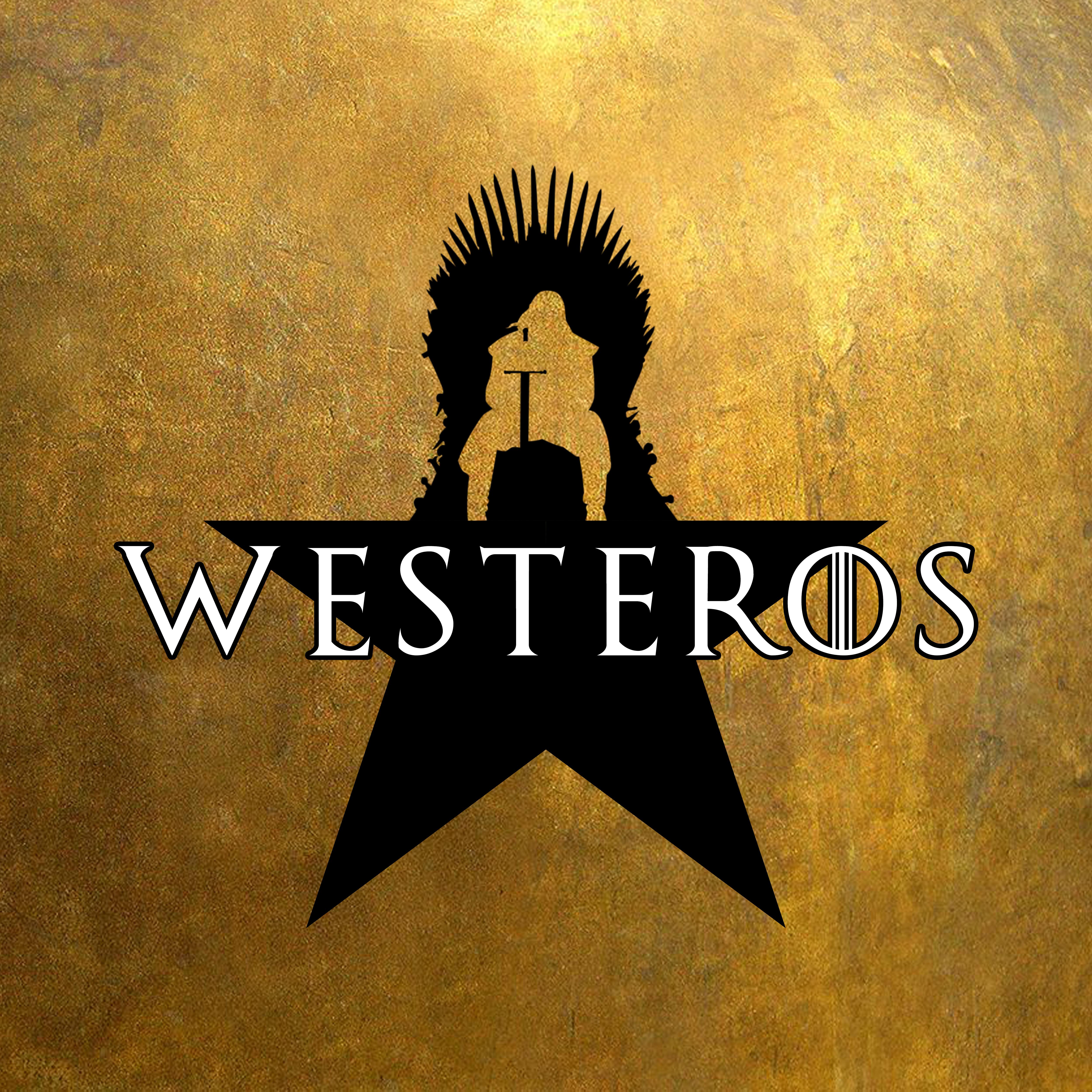 "Westeros: An American Musical" is a musical set to over a dozen songs from Lin-Manuel Miranda's "Hamilton: An American Musical" and featuring characters from George R.R. Martin's A Song of Ice and Fire and HBO's Game of Thrones. This parodic musical was first performed at Ice & Fire Con 2018.

The idea for this musical was born in July 2017 and the first song ("I'll Be Back") was written soon after. The vast majority of the lyrics were written by Ice & Fire Con volunteer Brian E.; volunteer Dom T. co-wrote "King Robert Baratheon" and "Red Woman". Additional information can be found in each video's description on YouTube.
Check out the full playlist on the "Westeros: An American Musical" YouTube channel! 
The musical premiered on Friday night of Ice & Fire Con 2018; on Saturday of the convention, a panel titled "Songs of the Smallfilk" featured the lead lyricist, Brian E., as well as secondary lyricist Dom T. and additional filk/parody lyricists Haley Bowery of The Manimals and Mark Swann, who played Sandor Clegane in Westeros and is famed for his Song of Ice and Fire rap battles performed at past Ice & Fire Cons. This panel gives some great background on writing filk and parody lyrics and has a lot of information on the creative process for "Westeros: An American Musical".
CAST
(in order of appearance)
Littlefinger – Andrew D.
Varys – Brian H.
Renly – David E.
Shadowbaby/Joffrey – Daisy A.