---
Ice & Fire Con 2017 will be held
at Mountain Lake Lodge
in Pembroke, Virginia!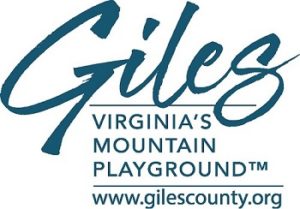 We highly suggest you book rooms at Mountain Lake as the resort is located near the top of a mountain at least a 20 minute drive from other accommodations. 
Physical Address: 115 Hotel Circle, Pembroke, VA 24136
Phone: 540-626-7121 | 540-626-7172
E-mail: Please use the Contact Us form on their website. http://www.mtnlakelodge.com/contact-us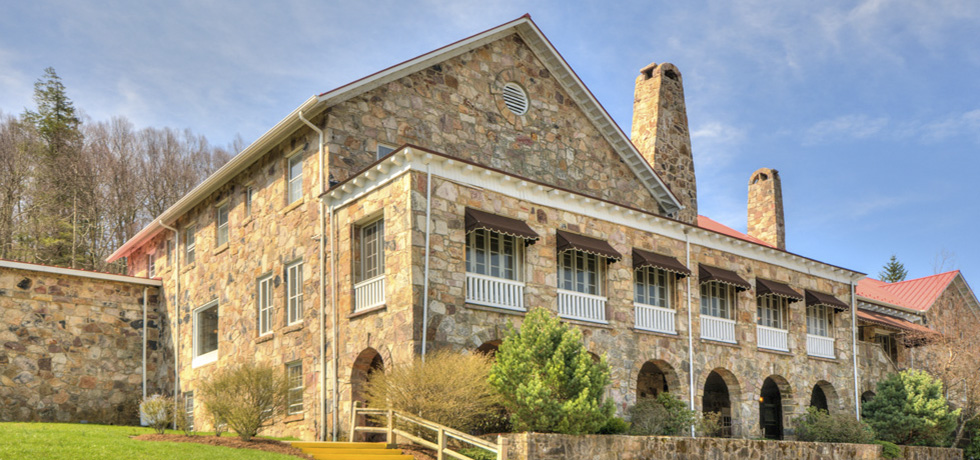 Mountain Lake Lodge is situated amidst the Blue Ridge Mountains in Pembroke, VA, atop Salt Pond Mountain.
Described as the "ultimate outdoor retreat," Mountain Lake Lodge is at the center of a 2,600 acre nature preserve and works in conjunction with The Mountain Lake Conservancy to maintain and protect the area. Along with scheduled Ice & Fire Con activities, attendees can experience some great hiking trails, visit Dirty Dancing filming locations, and even participate in the property's Treetop Adventures, which include archery tag, bubble balls, and a ropes course.
ACCOMMODATIONS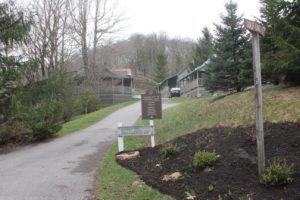 Mountain Lake offers several different types of accommodations. From lodge rooms with one queen bed to larger family and junior suites, to connected cabins and historic cottages, there's something for everyone! Convention rates start at $90/night (before tax) – Please see our Room Rates and Availability page for more information.
PETS
The resort is a pet-friendly property – some of the accommodations and even many indoor public areas are open to pets regardless of whether or not they are service animals!
EVENT LOCATIONS
Events for Ice & Fire Con take place all over Mountain Lake's grounds, though most are centered in the Ballroom and Giles/Cascade room on the lower level of Stone Lodge. Check out our schedule for more details.
FOOD & BEVERAGE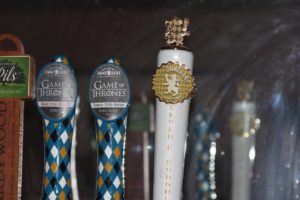 Mountain Lake has two restaurants – the Stony Creek Tavern, which is open seating and features sandwiches, soups, burgers, wings, and more. Prices range from $8 on up. The Tavern is also the bar, and it stays open about as late as we'll keep them busy! They have a great beer selection, "alchemy" style mixed drinks, and more. Prices for beer are across the board; mixed drinks are usually $6-10 depending on if you're ordering well drinks, top shelf liquor, or a specialty drink.
The Harvest restaurant serves breakfast, lunch, and dinner, including a seafood buffet on Friday night. Prices vary per meal and are of course subject to change between now and Ice & Fire Con 2017.