Greetings to Ice & Fire Con folks old and new,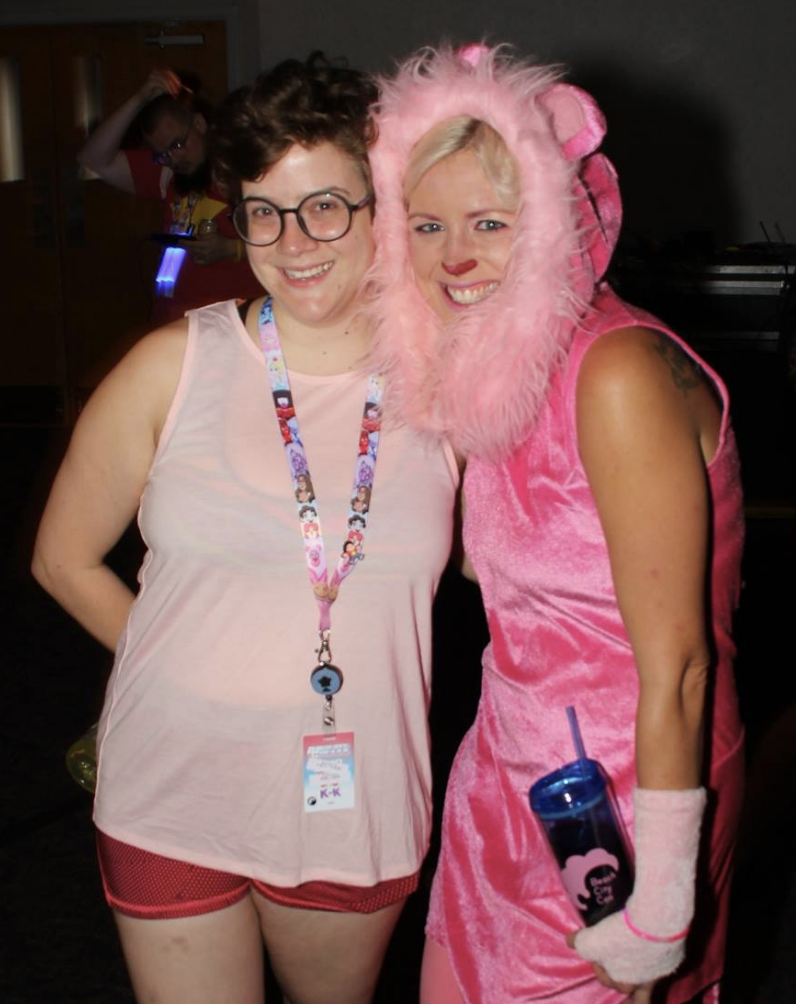 Now that things have wound down for Saga Event Planning's other major fan convention (Beach City Con) we have an announcement to make: The Lord Paramount of Ice & Fire Con will be stepping down from her role as organizer for Ice & Fire Con to focus on Beach City Con.
We wanted to wait to announce this because we honestly weren't sure if Beach City Con would continue past its first year – but the event was a rousing success and we are already busy planning for 2018. K-K was always intended to be a temporary organizer of IaFCon, and she will be continuing on in a new position: Logistics Coordinator! In the same vein, Tara is stepping down from her role as Beach City Con's second organizer and will now be the Programming Coordinator for that convention.
Saga Event Planning is growing and there is a lot we need to consider not just as event planners, but as new business owners. Each of us can now prioritize one convention year-round, instead of trading our focus between them. Planning these cons is a second full-time job for both of us, and although we love the work, we need to make sure we can sustain the quality events that you have come to expect while also maintaining balance in our own lives.
Don't forget, prices for Ice & Fire Con 2018 go up to $90 on January 1st, and our room rates at Deer Creek Lodge are only good through March 10, 2018.
With love,
Tara & K-K