Ice & Fire Con 2016 was another success, but due to changes in our Organizational structure we have some news for our attendees and fans!
As of May 10th, 2016, the Ice & Fire Con Small Council appointed a new Organizer; please welcome K-K Bracken! K-K has been attending Ice & Fire Con since its very first year and has been a volunteer since 2015. She knows the ins and outs of the convention as well as (if not better than) just about anyone and is excited to help fellow organizer Tara with planning Ice & Fire Con 2017!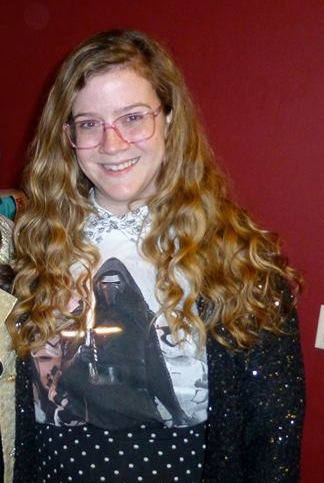 The Small Council has also been filled out and now has their own mention on our About page. We are pleased to introduce Small Council members Ashley, Carly, James, Marty, and Theresa!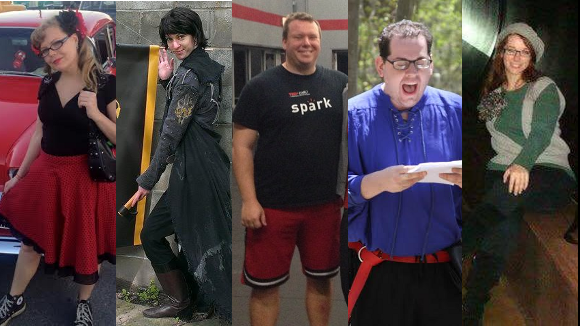 The new organizational structure consists of the following committees:
RAVENS OF WESTEROS (Advertising)
Headed by: K-K and Carly
LORDS & LADIES OF THE REACH (Events & Scheduling)
Headed by: Tara and Marty
IRON BANKERS (Fundraising)
Headed by: Tara and Theresa
STEWARDS OF THE RED KEEP (Venue Coordination)
Headed by: Tara and Ashley
MAESTERS OF THE CITADEL (Website)
Headed by: K-K and James
As always, we want to thank our attendees for their continued support, and we look forward to bringing you some BIG news about Ice & Fire Con 2017 VERY soon!