Summer heat got you down?
Don't worry…Winter is Coming, after all!
(Is that a cliché yet or what?)
In honor of the fast approach of the SEVENTH anniversary of our creation in September, beat the heat by saving $5 on your Ice & Fire Con 2020 pass using promo code:
7YRSCOUNTING
In celebration of our September "birthday", this code is good through September 30th!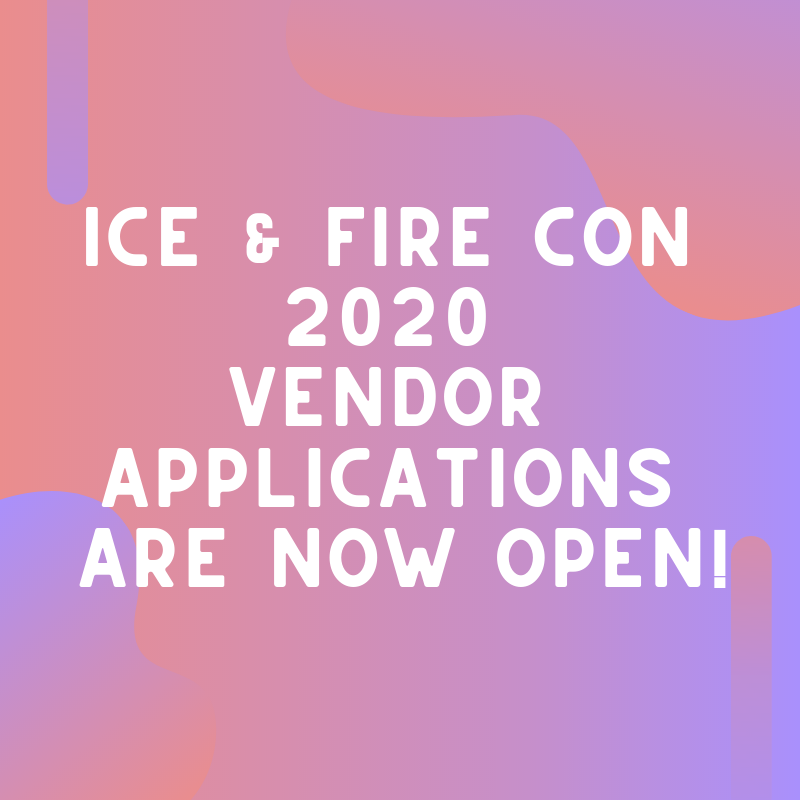 Check out updates to our vendor program for 2020 *here*.
Apply sooner rather than later – our vendor room has sold out every year!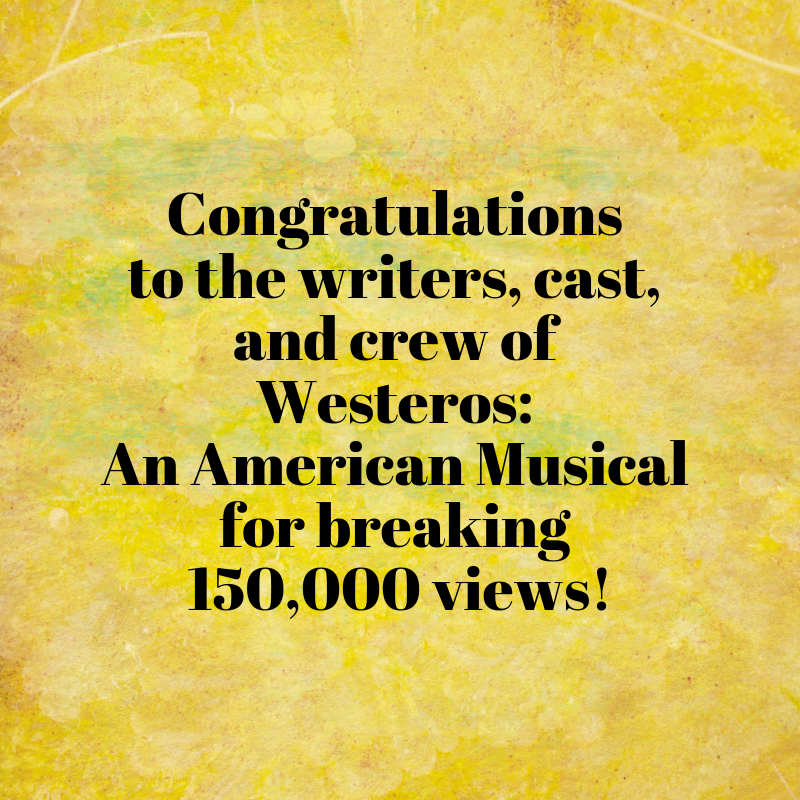 Ice & Fire Con is so honored to have hosted this musical two years in a row!
Haven't checked it out yet? Visit their YouTube channel!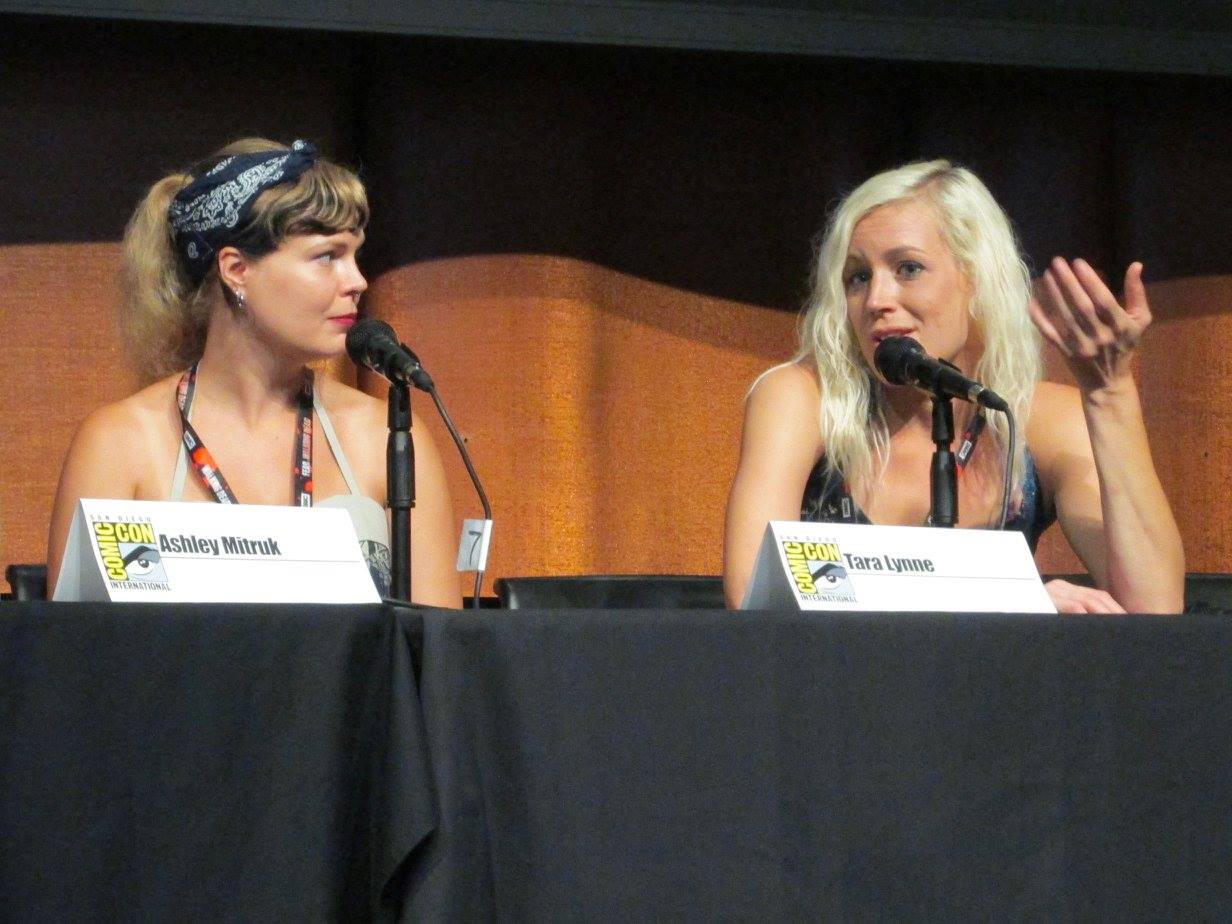 Will you be at SDCC this week?
Be sure to check out Ice & Fire Con Organizer Tara, Small Council member Ashley, and Fandom Fave guest Amin of A Podcast of Ice and Fire on the official SDCC Song of Ice and Fire/Game of Thrones discussion panel!
Thursday July 18th at 12 Noon
Neil Morgan Auditorium
San Diego Central Library