Don't forget that Ice & Fire Con 2019 ticket prices go up to $90 beginning TOMORROW, November 1st! Make sure to visit our store and buy yours before midnight TONIGHT to lock in the $80 rate.
Exciting news for 2019: Bishop the Raven is returning to Ice & Fire Con! He and his awesome photo op setup will be located in our vendor room and available for pictures throughout the weekend, with packages starting at just $10!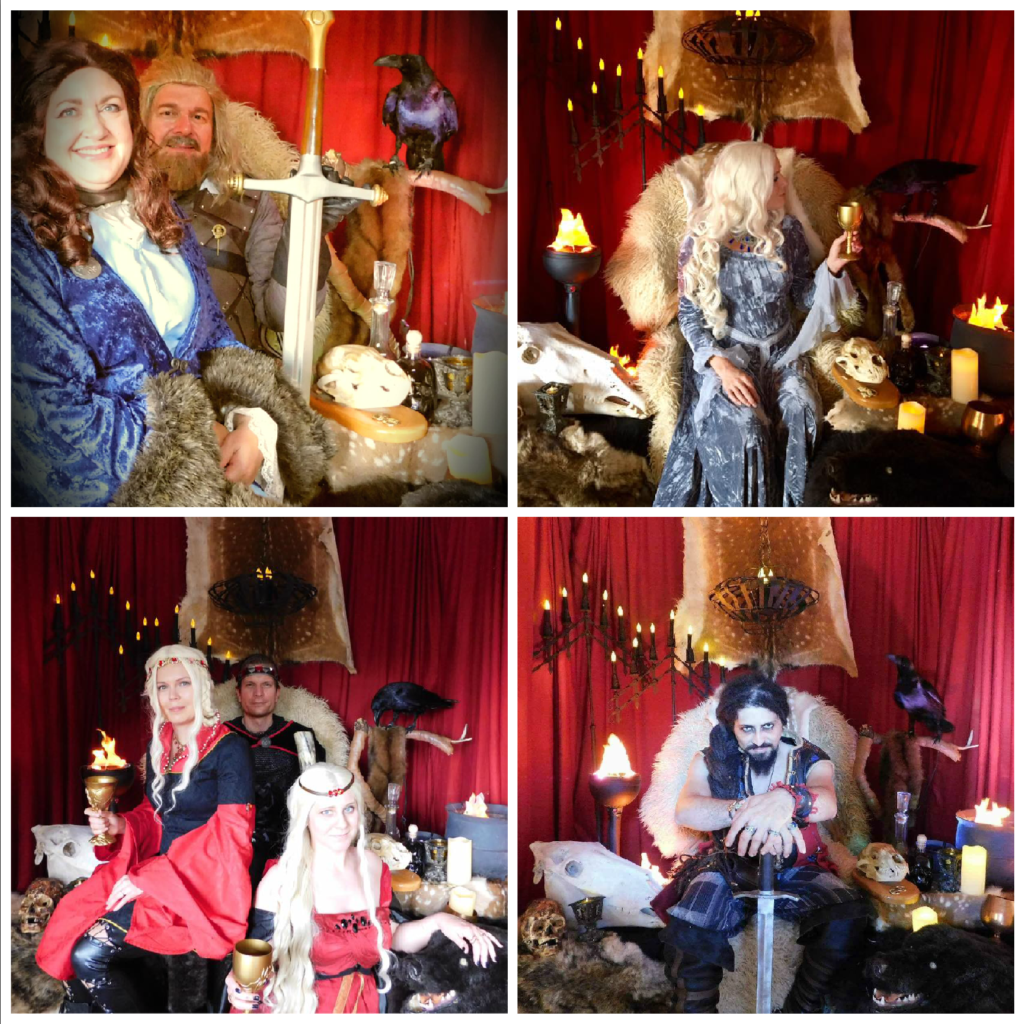 In case you've missed it, throughout the month of October we've been sharing spooky quotes from A Song of ice and Fire across social media. Make sure to follow our Facebook, Instagram, Tumblr, and/or Twitter for this and other great Ice & Fire Content!