We'd like to kick 2019 off with a few announcements.
Con is coming….get hype!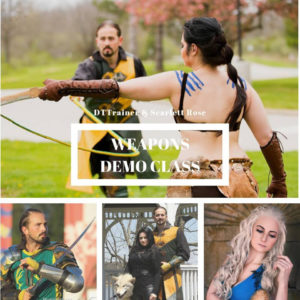 It's official!
Dan
& Jenna a.k.a. 
Scarlett Rose
 are returning to Ice & Fire Con 2019 to host weapons demo/stage combat classes on both Friday and Saturday of the convention! You can read more about Dan on our
website
.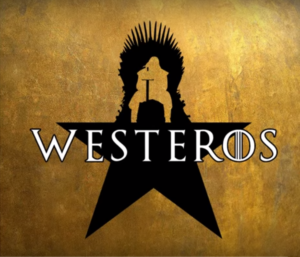 Get ready for the second act of Westeros: An American Musical !
This year's version will be two full acts featuring new songs and dialogue! The entire performance will happen Friday evening at Ice & Fire Con 2019.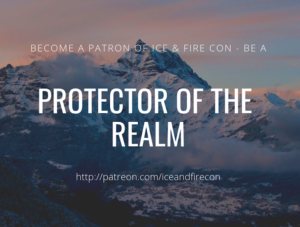 Valar Dohaeris
Please consider becoming
a Patron of Ice & Fire Con!
The new "Protectors of the Realm" patreon tier is only available through the end of January – act now for some amazing VIP benefits!
Deadline is coming…
Programming applications are only open through February 15th!
As always, don't forget to follow us on
Facebook, Instagram, Twitter, and/or Tumblr
for all the latest news!