We are pleased to announce that we are MOVING in 2018. Mountain Lake Lodge was a beautiful venue and we will cherish our memories from the last two years, but as of this year we were already on the cusp of outgrowing both their event space and lodging capacities, which means it is time for us to move on.
Our new location is Deer Creek State Park Lodge in Mount Sterling, Ohio. It sits on a gorgeous lake and over 3100 acres of scenic woodlands. Just 45 minutes south of the John Glenn Columbus International Airport, the lodge has an indoor heated pool, game room, gym, central air, full-service restaurant, and much, much more. Check out the full list of services and amenities here.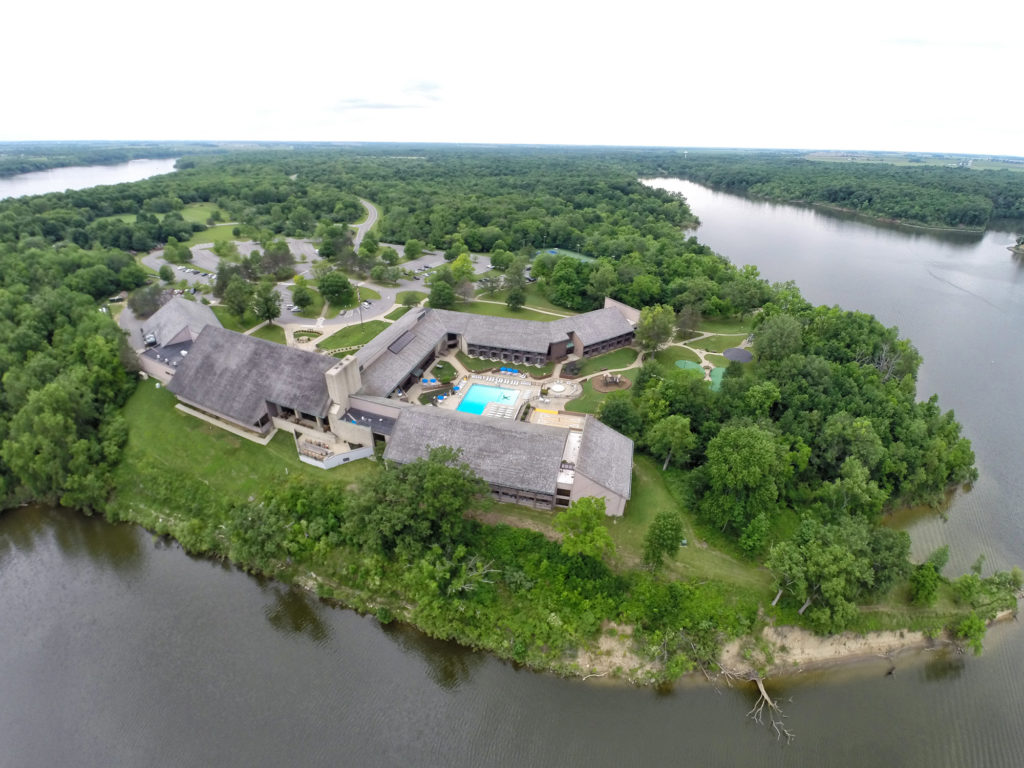 Weekend passes for Ice & Fire Con 2018 will go on sale at midnight EST on June 1. They will be $75 + fees until December 31, after which they will increase to $90. Once you purchase your ticket, you will receive an email with instructions on how to book your lodging at Deer Creek. You can find a list of Ice & Fire Con rates for cabins and lodge rooms on our room rates page.
We are already busy planning the 2018 convention and we cannot wait to share everything with you. If you want to be more involved in helping us plan next year's event or simply get all of our biggest news first, please consider becoming a Patron! As always, feel free to email us at iceandfirecon@gmail.com with any questions, and don't forget to join us on Twitter, Tumblr, Slack, Instagram, and Facebook to keep the hype going strong!
Is it IaFCon yet?