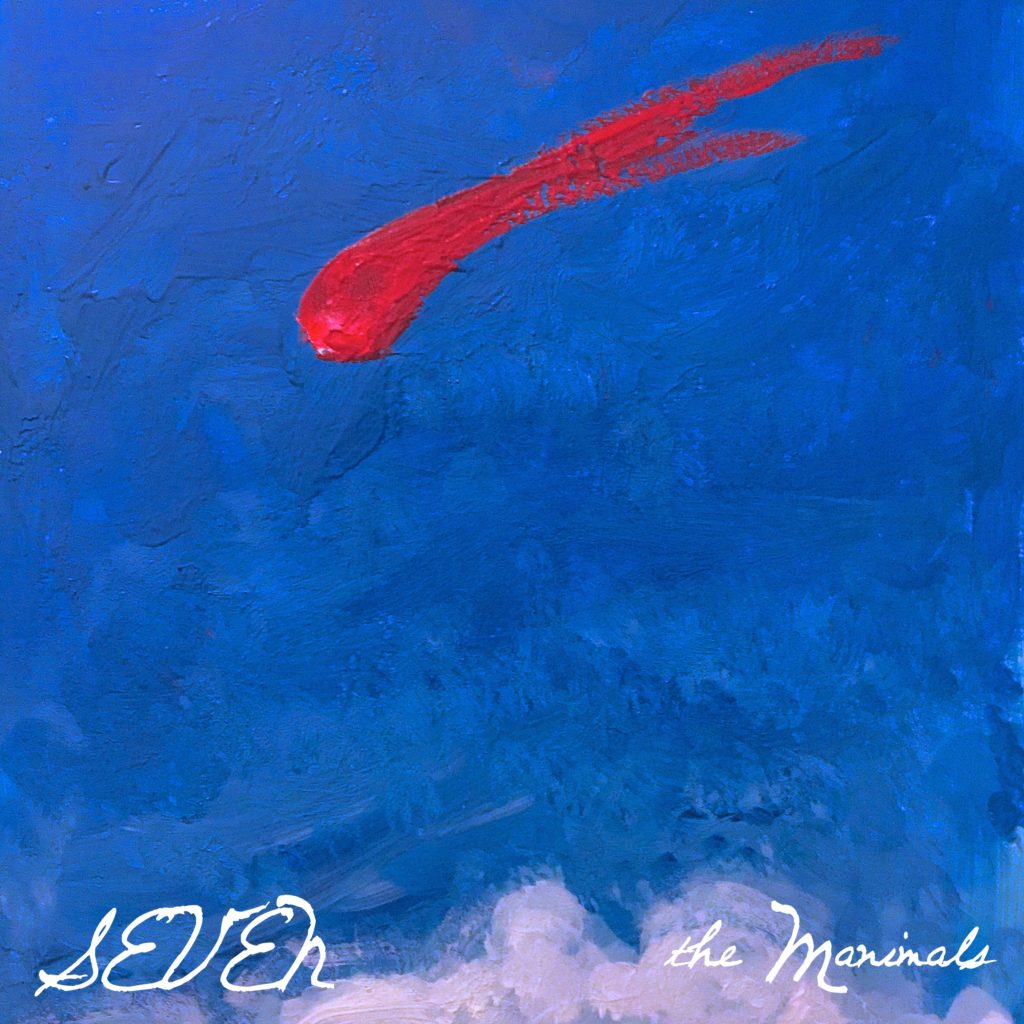 We are thrilled to announce that The Manimals will be performing the Game of Thrones concept album Seven as the Friday night headliners of Ice & Fire Con 2017!
Led by Haley Bowery, this NYC-based band are huge A Song of Ice and Fire/Game of Thrones fans. You can purchase Seven on their bandcamp. Also check out this interview with Haley by Ice & Fire Con organizer K-K Bracken.
To go along with our theme, our fans and attendees suggested we do a zombie night. So we are pleased to also announce that Friday, April 28, will be Wight Night with The Manimals for anyone who would like to cosplay at what promises to be the rockin' and rollinest Ice & Fire Con yet!