Greetings from your Queen Regent and Lord Paramount of Ice & Fire Con! We hope 2017 has been treating you well so far.
We want to remind everyone once again that our exclusive room block with Mountain Lake Lodge expires on January 28th, 2017. This does not mean we lose access to our special convention rates, but it does mean we can no longer guarantee lodging will be available for our attendees. Because the resort is at the top of a mountain, we want to stress that onsite lodging is the best way to get complete access to the full weekend of Ice & Fire Con programming.
We have recently added convention rates for Mountain Lake's Blueberry Ridge Homes to our website. Please remember you must purchase a weekend pass to the con before you can access these reduced rates.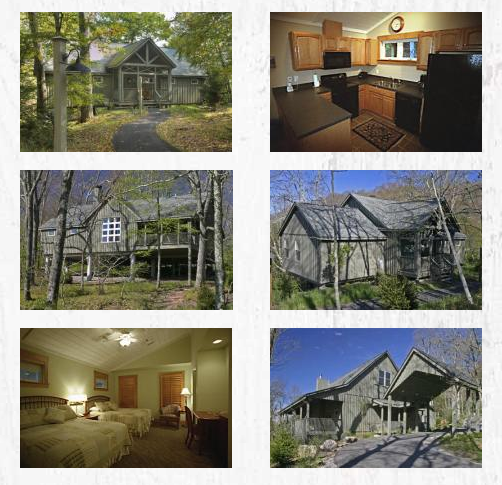 Designed to feel like a serene mountain village, these nine homes are nestled in the forest away from the core of the Main Lodge. They are about a half-mile drive from the main Ice & Fire Con festivities, or a short walk via golf cart path
Starting February 1st we will also be offering a limited number of day passes. They will be priced at $35 for Friday, April 21st from 10 AM to 8 PM, and $40 for Saturday, April 22nd from 10 AM to 8 PM. We will sell them through our store page, and the cut-off date to purchase them is the same as full weekend passes, Thursday, April 20th, 2017.
We still have space for just two more vendors at Ice & Fire Con 2017 – please see details on our vendor page and contact us with any questions you might have.
As we mentioned in our last announcement, Bishop the raven will be joining us in 2017 for pictures! He will come with two special backdrops and multiple themed props. Photo packages will start at $10 and most include at least one 8×10 photo, printed on demand.
Don't forget to check us out around the web to read our updates and interact with fellow fans and attendees. If you are looking for ride- and room-share information, join our Facebook group and browse the doc we have set up there.
See you in three months!